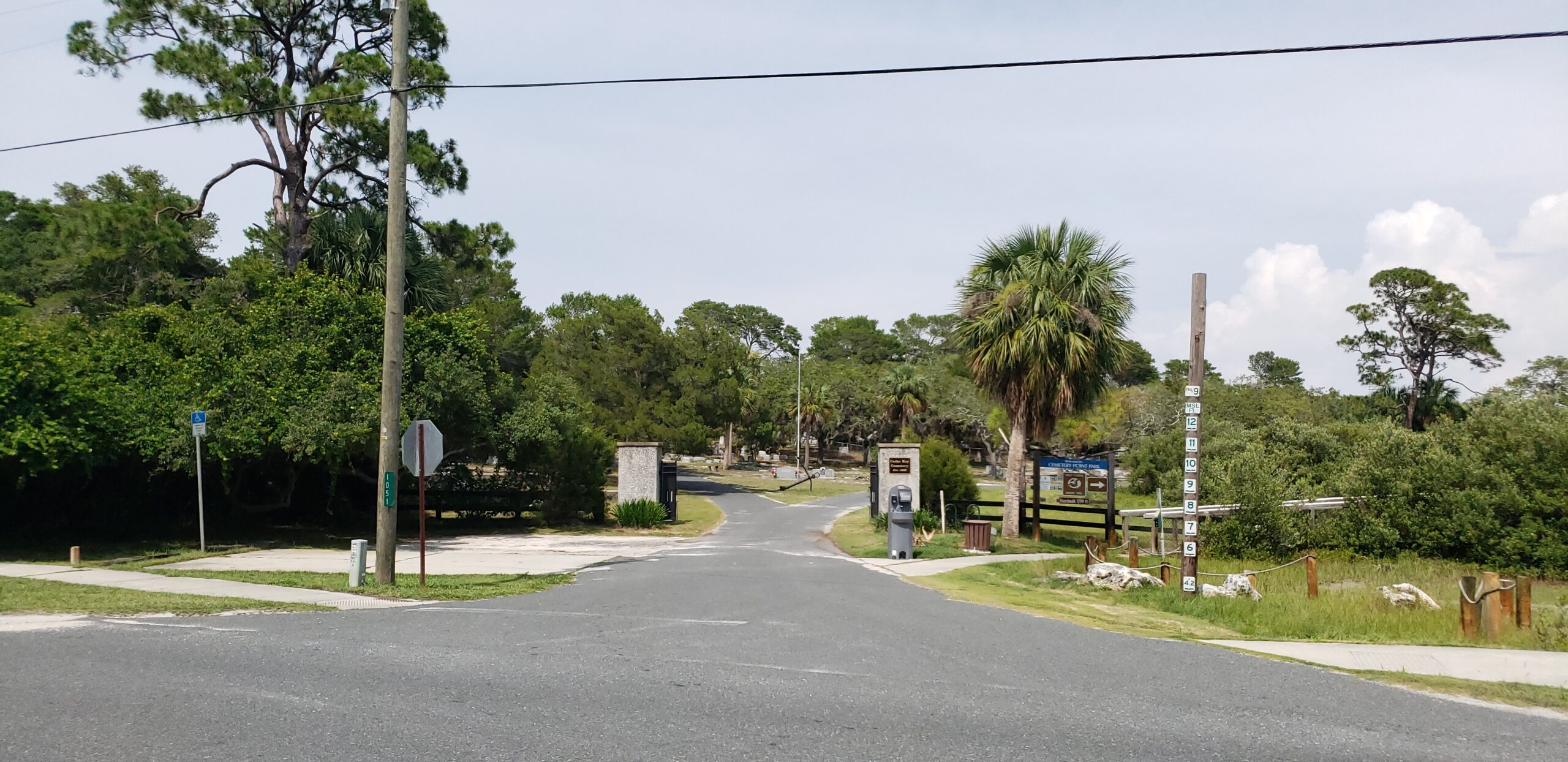 DHI was contracted by the Cedar Key Historical Society to conduct a full mapping of marked graves and ground penetrating radar (GPR) survey of several areas likely associated with unmarked burials in the Cedar Key Cemetery in Levy County, Florida.
The project uses an interdisciplinary approach combining field mapping, geophysical survey, and documentary research to produce an accurate map for use by the community of Cedar Key to manage burials. Discussions with board members of the Cedar Key Historical Society as well as residents of the town suggested an area previously identified as containing "unmarked burials" toward the rear of the cemetery, or furthest from the entrance, may include those of African American descent. Initial investigation of the overgrown area by DHI revealed the presence of a single marked grave belonging to an African American woman, named Adeline Tape, who passed away in 1927.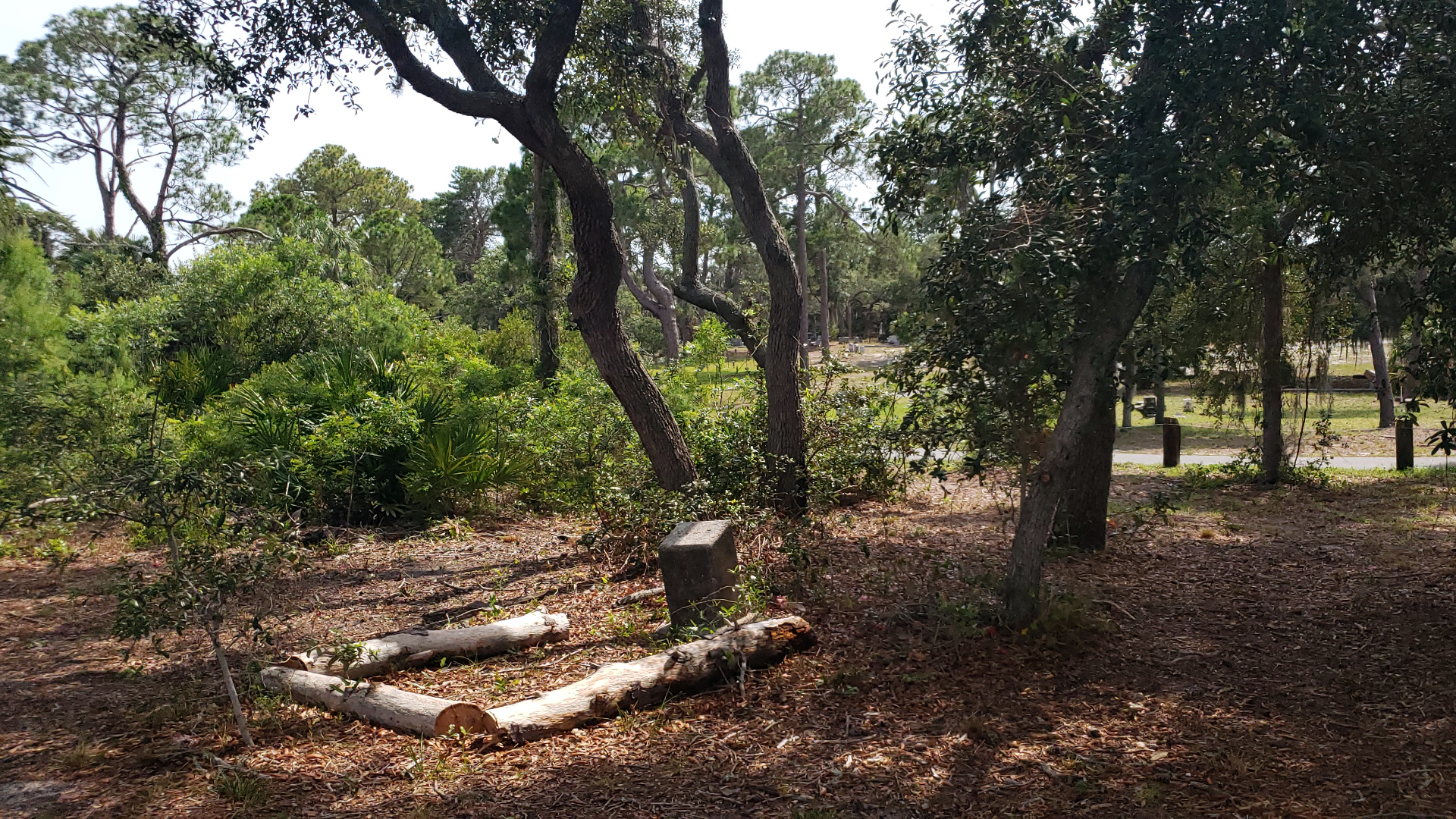 This project provides new historical information through a complete inventory of all marked burials (as of June 2022) as well as GPR survey of 18 grids likely containing approximately 90 unmarked burials. Results demonstrate far more African American burials that previously thought, in additional areas and many of them clearly marked. The interactive map is available below.
Pink represents existing grave markers. Yellow are family plot walls and fences. Green represents GPR anomalies.
Cedar Key Cemetery Interactive Map
This investigation was conducted to comply with Section 106 of the National Historic Preservation Act (as amended) and its implementing regulation 36 CFR 800 (Protection of Historic Properties). All work performed is consistent with the FDHR recommendations for such projects as stipulated in the FDHR's Cultural Resource Management Standards & Operations Manual, Module Three: Guidelines for Use by Historic Preservation Professionals. This study complies with Chapter 267 of the Florida Statues and Rule Chapter 1A‐46, Florida Administration Code. This project also adheres to Chapter 872 of the 2015 Florida Statutes that protects all memorials, grave ornaments, and burial enclosures from destruction and/or removal. These statutes extend to unmarked burials as well. No graves were disturbed for this project.