Digital Heritage Interactive, LLC is a small woman-owned (WBE) and minority-owned (MBE) business operating in the Orlando, Florida area.
I'm a Florida native, born in Miami and grew up in the Orlando area. I originally opened Digital Heritage Consultants, LLC in 2014 in New Jersey, then renamed the company after relocating back to Central Florida in 2015.

Since I was a child I had an interest in digital reconstructions of archaeological and historical sites, so I created this company to provide low-cost, high-quality digital solutions for the cultural resources management industry. This includes digital documentation, geospatial analysis, remote sensing, and 3D/VR applications. I also have an interest in Free and Open Source Software (FOSS) to complete these projects, and attempt to use them where possible. My favorites are QGIS and Blender.
My undergraduate honors thesis at the University of Florida involved creating a spatially accurate 3D model of Kingsley Plantation, FL. Since then I've worked on various digital projects across the US and around the world. Download personnel CVs below for more information, then feel free to hop on over to the portfolio page to see some of the more recent projects DHI has completed.

-Diana Gonzalez-Tennant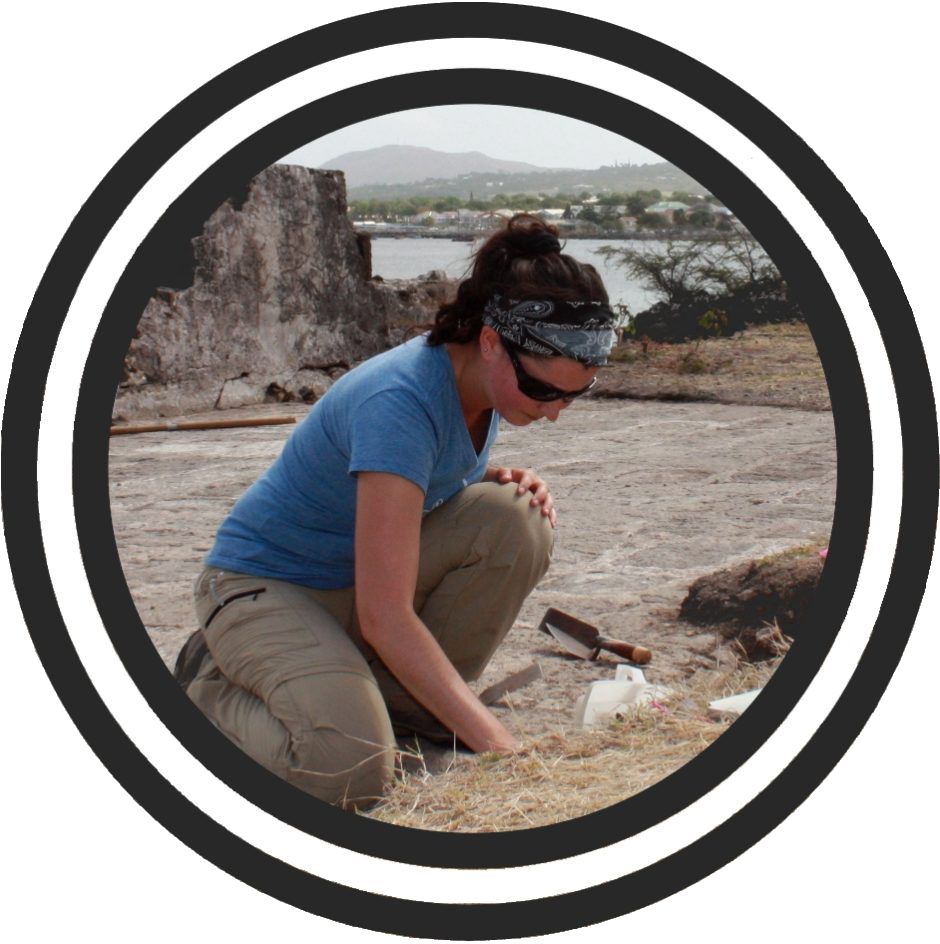 Diana González-Tennant, MA, RPA
Owner & Project Manager
Digital Archaeologist
Download 2-page CV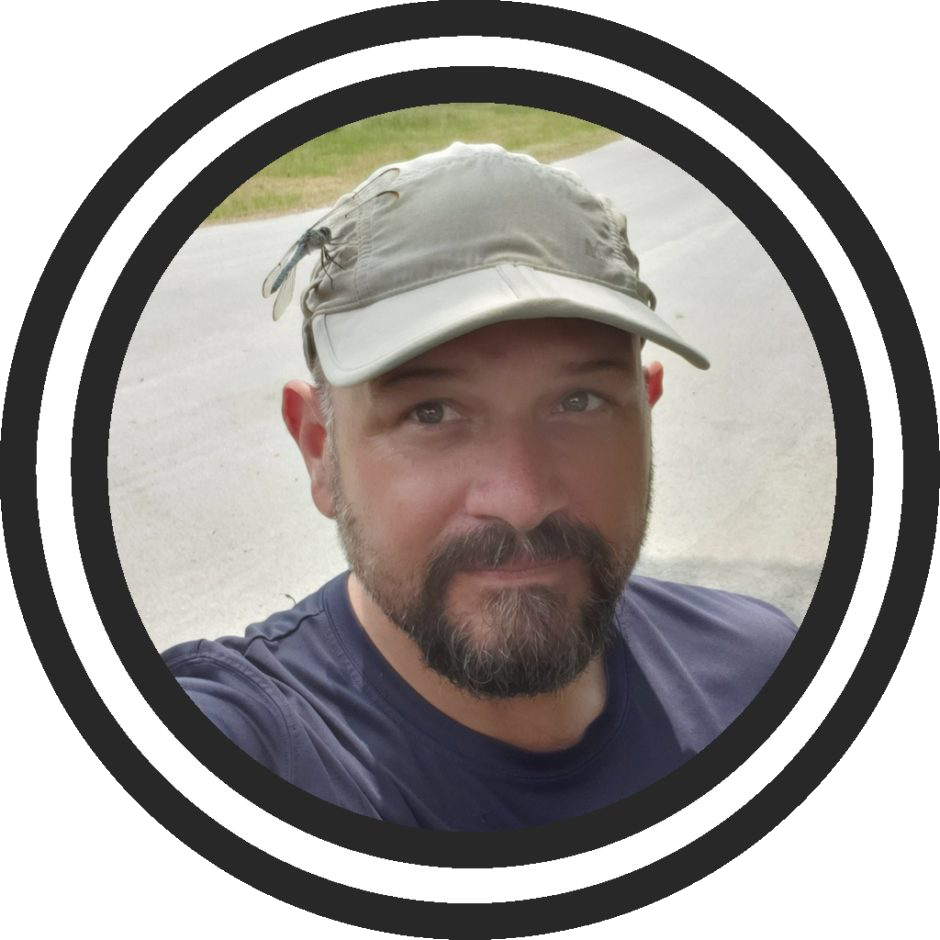 Edward González-Tennant, PhD, RPA
Digital Archaeologist,
GPR Consultant, Volunteer
CV coming soon